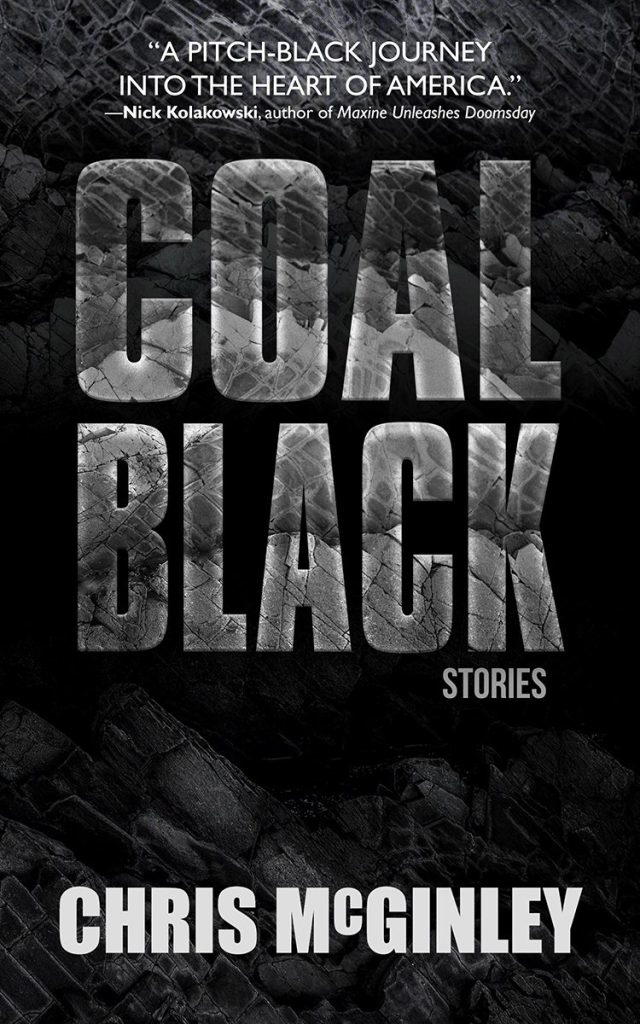 Synopsis
Coal Black is unfiltered mountain crime. Set in the hills of eastern Kentucky, these tales lay bare the dark realities of the region. Sometimes the backdrop is the opiod epidemic and all the human detritus that comes with it. Other times it's poachers or petty thieves who take center stage, people whose wild desperation invite danger everywhere they go. High in the hills the action takes place, alongside the rarely seen animals who hunt up there, and sometimes alongside the "haints" and spirits of popular folklore.
"And They Shall Take Up Serpents," features two high school kids who set up a score on a strip mining site where they plan to make off with some tools and copper wiring. What they don't take into account is what's in the church van they borrow to haul off the goods, or what's waiting deep in the forest on top of the hill. "A Queen's Burial" pits a pair of brutal, drug dealing brothers against a simple mountain man who's buried something they want, though they don't know what it is. When they finally decide they don't want, it may be too late. A weary, middle-aged female sheriff searches for a lost girl in the hills that rise up behind the abandoned coal tipple where kids party and drop oxy contin in "Coal Black Haint." But the search brings back memories of her own daughter who disappeared years ago. What happens next involves more than just some lost girls angry at their mothers. The search leads back to the story of a violated young nun who took to the hills decades ago and was never found.
These stories are full of action, twists and turns, and characters on both sides of the law who navigate the treacherous, often violent terrain that spares so few. Coal Black is a collection of gritty crime stories—cleverly drawn tales with sometimes savage surprise endings.
Praise for Coal Black
"Chris McGinley's aptly named COAL BLACK grabs the reader by the shirt collar and doesn't turn loose. These stories are as dark as the coal that is no longer in the mountains McGinley writes about, channeling the haints of Donald Ray Pollock and Frank Bill while speaking in a hard edged voice that is undoubtedly the author's own. These are tough tales about tough people and I can't imagine someone picking up this book and not being impressed. I know I was."

—Charles Dodd White, author of In the House of Wilderness
"Mesmerizing and intense, the stories in COAL BLACK are a treat to read, every honed sentence reminding us that we're in excellent hands as we travel into the darkness of haunting crime and equally haunted countryside. This collection rocks."

—Rusty Barnes, author of The Ridgerunner and The Last Danger
"These stories offer some of the best rural noir you'll ever read. They are a pitch-black journey into the heart of America."

—Nick Kolakowski, author of Maxine Unleashes Doomsday
About Chris McGinley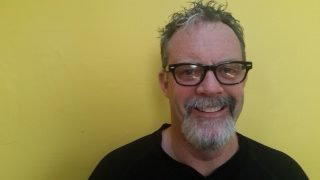 Chris McGinley teaches middle school in Lexington, KY. His stories have appeared in Out of the Gutter, Yellow Mama, and Near to the Knuckle.
Where To Buy