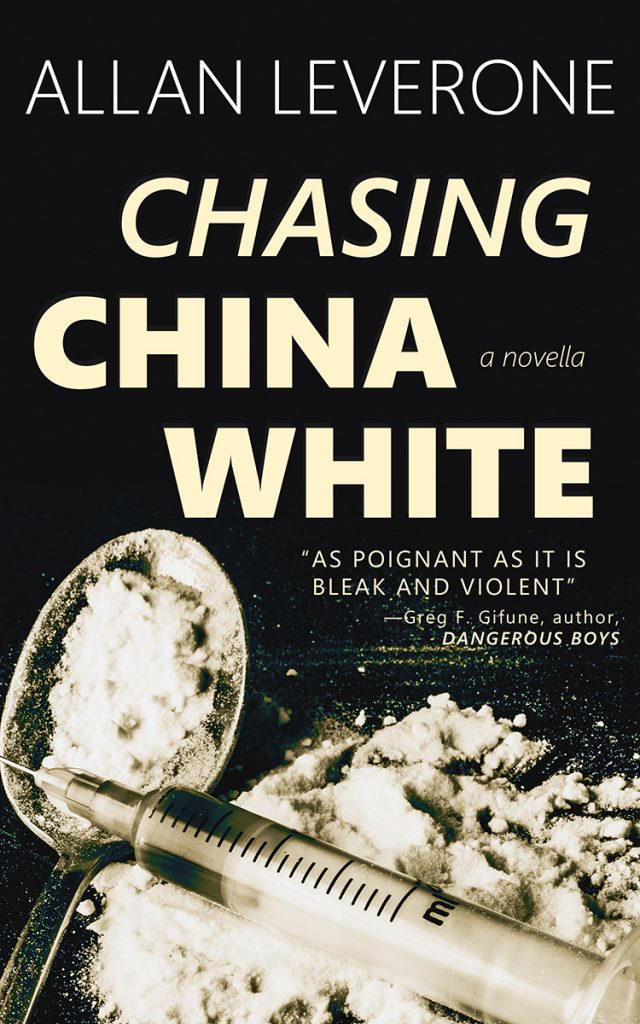 About the Book
Derek Weaver's a junkie.
He's also homeless and jobless and into his dealer for way more cash than he can hope to repay. So when he's given an ultimatum by the regional heroin supplier—commit a home invasion and steal enough jewelry to cover that man's debt or take a one-way trip into the Atlantic on a lobster boat—he makes the only possible choice.
But things go sideways and Derek soon finds himself a multiple murderer on the run from both law enforcement and the mob. Trapped in a diner, using his own brother as a hostage to prevent police from storming the building, Derek begins to realize the only way out of a hopeless situation may come from facing down ancient demons he's long ignored.
Praise
"Chasing China White starts with a simple premise—a desperate junkie agrees to do a favor for his dealer—but with each page, Allan Leverone raises the stakes and turns the screws until you're left holding your breath at the edge of your seat. This noir tale is impossible to set aside until you follow its spiral all the way down."

—Hilary Davidson, Anthony Award–winning author of One Small Sacrifice
"As dark as the bottom of a well, this story clips along from one calamity to another. The real suspense here is whether Derek will see redemption, but Leverone makes us question if anyone really does. This is a strong dose that gets your heart pumping and will make you sweat, but like an addict, you won't want to quit."

—Eric Beetner, author of All the Way Down
"As poignant as it is bleak and violent, Allan Leverone's Chasing China White is a powerful, expertly-written slice of gritty, bare-bones crime fiction, and just like the addiction it explores, once it has you in its grip, all you want is more. Highly recommended."

—Greg F. Gifune, author of Dangerous Boys
"Allan Leverone has a new one out— Chasing China White —a novel with a thrilling plot, evocative setting, deep characterization—suspenseful—you can't put it down–this book has it all."

—Les Edgerton, author of Adrenaline Junkie, The Bitch, The Rapist and others
About the Author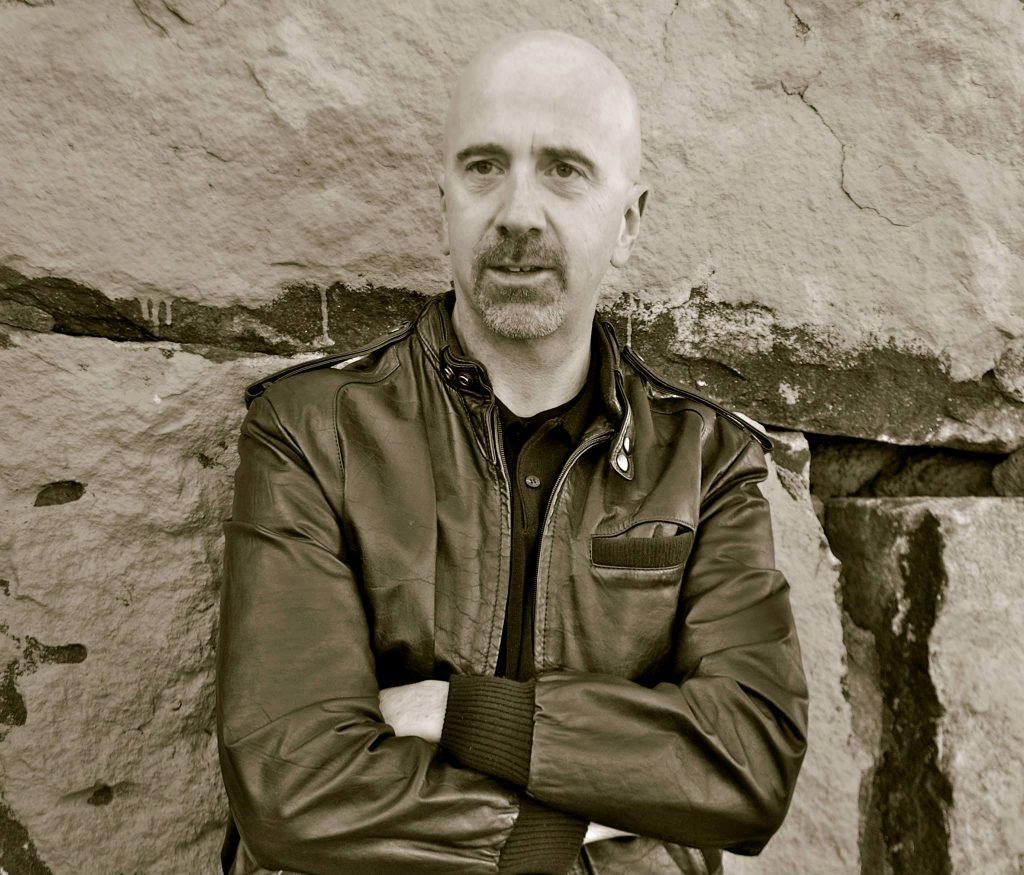 Allan Leverone is the New York Times and USA Today bestselling author of twenty novels, four novellas and countless short stories. A former winner of the prestigious Derringer Award for excellence in short mystery fiction, he lives in Londonderry, New Hampshire with his wife of thirty-five years, three grown children and three beautiful grandchildren. He loves to hear from readers; connect on Facebook, Twitter @AllanLeverone, and at AllanLeverone.com.