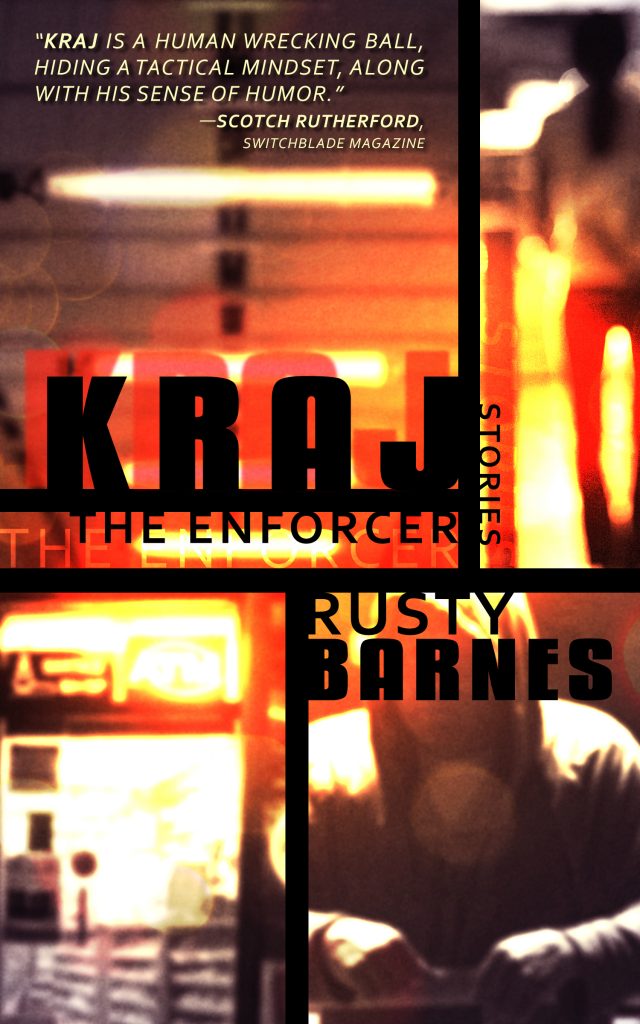 About the Book
Meet Kraj—pronounced krai—a low-level errand boy and hitman masquerading as a bouncer for Tricky Ricky Gutierrez, nefarious owner of the Twist, a club in upstate Elmira NY. A place that has both a LGBTQIA night and a cowboy country night, this cockeyed corner bar in northern Appalachia supports Ricky's illegal schemes, and serves as a rural balm for Croatian-war refugee Kraj.
Kraj plies his trade over a short span, moving from petty theft to strong-arming tips from people at the door, breaking up redneck fights, protecting the club's nubile female staff and collecting gambling debts owed Tricky Ricky. Kraj eventually gets sucked further and further into Ricky's underworld plans, where he wants to be seen as a man on the come-up, but he has problems moving up in Ricky's organization will never solve. His sister Ana, missing since the Croatian War for Independence, never strays far from his mind.
Kraj, together with his sometime girlfriend Cami, newly become manager of a franchisee McDonald's, and his manager Mikael. negotiates his way through underground fight clubs, prostitution rings, drug deals, petty thievery, and of course, murder. Tricky Ricky gives Kraj a great deal of rope and autonomy to operate.
Will he hang himself with it or swing?
Praise
"Kraj is a human wrecking ball, hiding a tactical mindset, along with his sense of humor. Barnes' Croat knockaroud guy is masterfully subtle, yet amplified by the colorful characters around him."

— Scotch Rutherford, Switchblade Magazine
"Rusty Barnes leads us on a pulpy underworld adventure populated by toughs, scumbags, henchmen, double-crossers, pimps, and con men of the first water with his latest collection The Kraj Stories. Opening the book is stepping into the cage and each turn of the page is a quick jab to the face. You'll close the book and find yourself with a bloody nose, a crushed larynx, and, if you're really lucky, that you've been set on fire."

— Eryk Pruitt, author What We Reckon
About the Author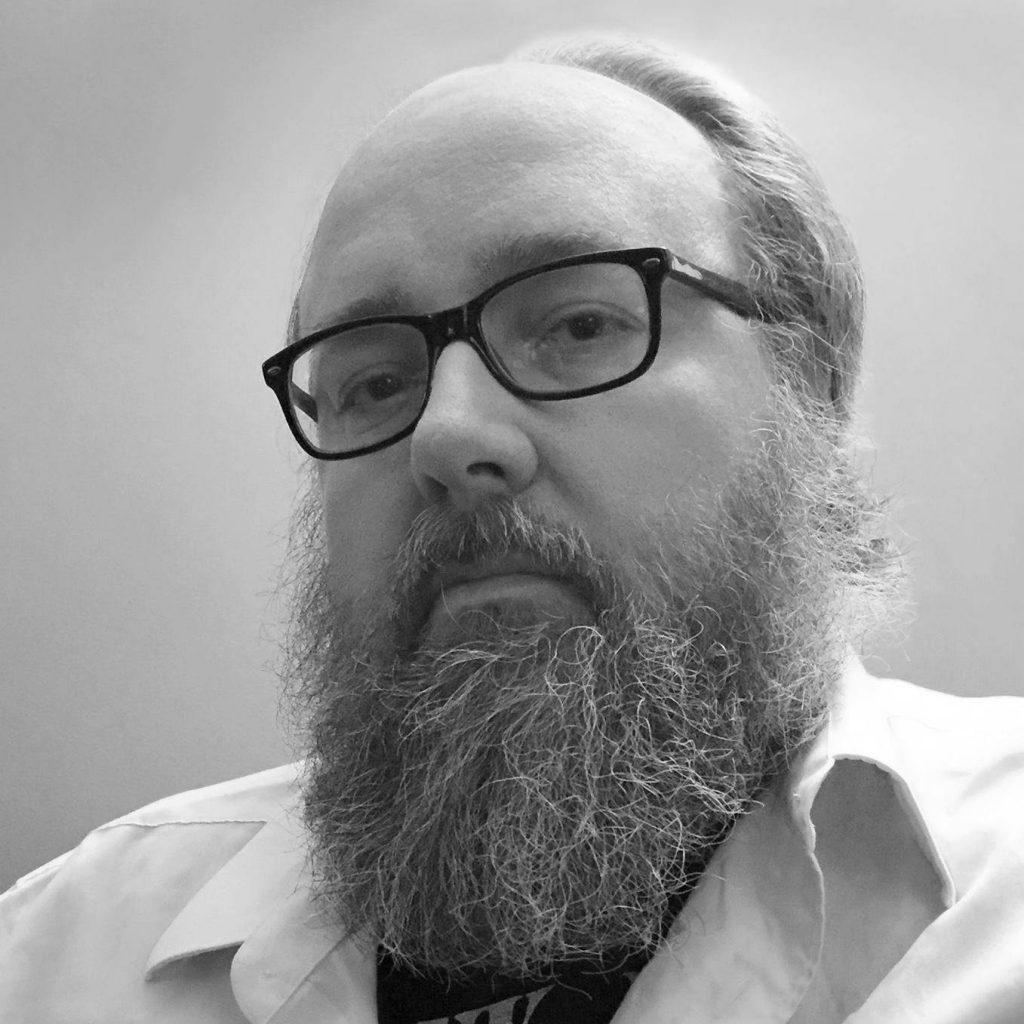 Rusty Barnes grew up in rural northern Appalachia. He received his B.A. from Mansfield University of Pennsylvania and his M.F.A. from Emerson College. His fiction, poetry and non-fiction have appeared widely, with stories forthcoming in Mystery Tribune and Toe Six.