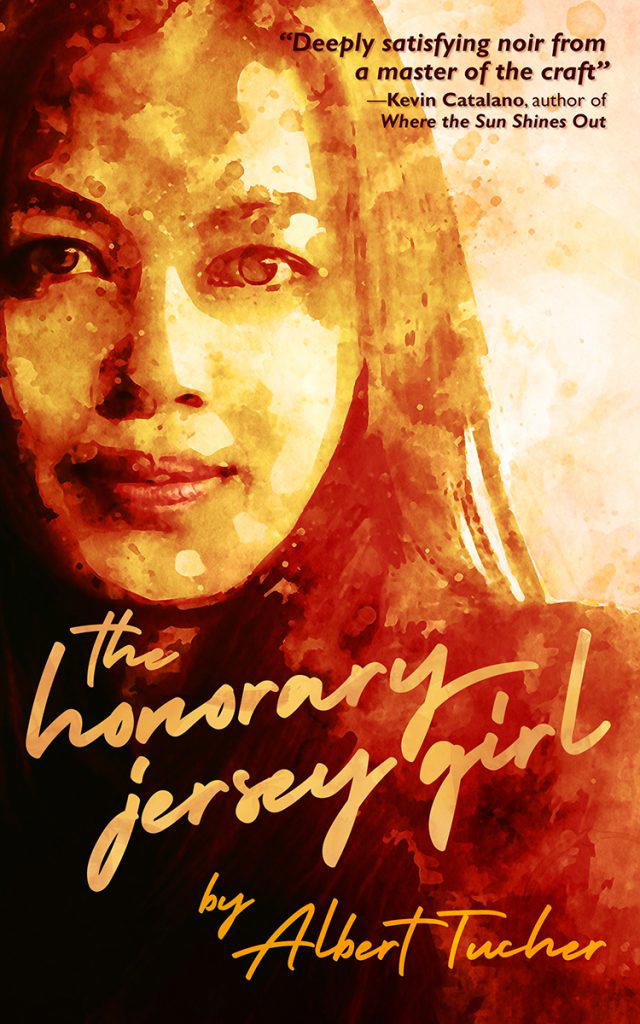 About the Book
Criminal defense attorney Agnes Rodrigues got her client Hank Alves acquitted of a murder in the rainforest of the Big Island, but the victim was a cop's wife, and a case like this doesn't end with "not guilty." When someone takes a shot at her client, and that someone looks like a cop, Agnes knows no one in Hawaii will take on the job of protecting Hank.
Agnes travels to New Jersey to hire ex-prostitute Diana Andrews and her crew of bodyguards, who have a reputation as the toughest in the business. But Diana refuses the job. The Jersey girl has been to the Big Island before, and it almost killed her. Diana's own people persuade her, but her decision puts her in the crosshairs with Agnes.
The bodyguards are soon earning their payday, but nobody can be protected forever. Keeping Hank alive means finding the real killer, and Diana might know the answer from first career. And what Agnes has to do outside the courtroom will make her an honorary Jersey girl, if it doesn't kill her first.
Praise
"A lean, mean confluence of complicated women and the seedier side of paradise, The Honorary Jersey Girl is suspenseful and plenty of fun."

—Kristen Lepionka, Shamus Award-winning author of the Roxane Weary mystery series
"The Honorary Jersey Girl has the kick-assiest cast of women — badass bodyguards, wily hookers, and a fierce attorney — who power this taut, relentlessly-paced novella that rips through the gritty underworld of Hawaii like a stray bullet, searching for flesh to pierce. This is deeply satisfying noir from a master of the craft."

—Kevin Catalano, author of Where the Sun Shines Out
About the Author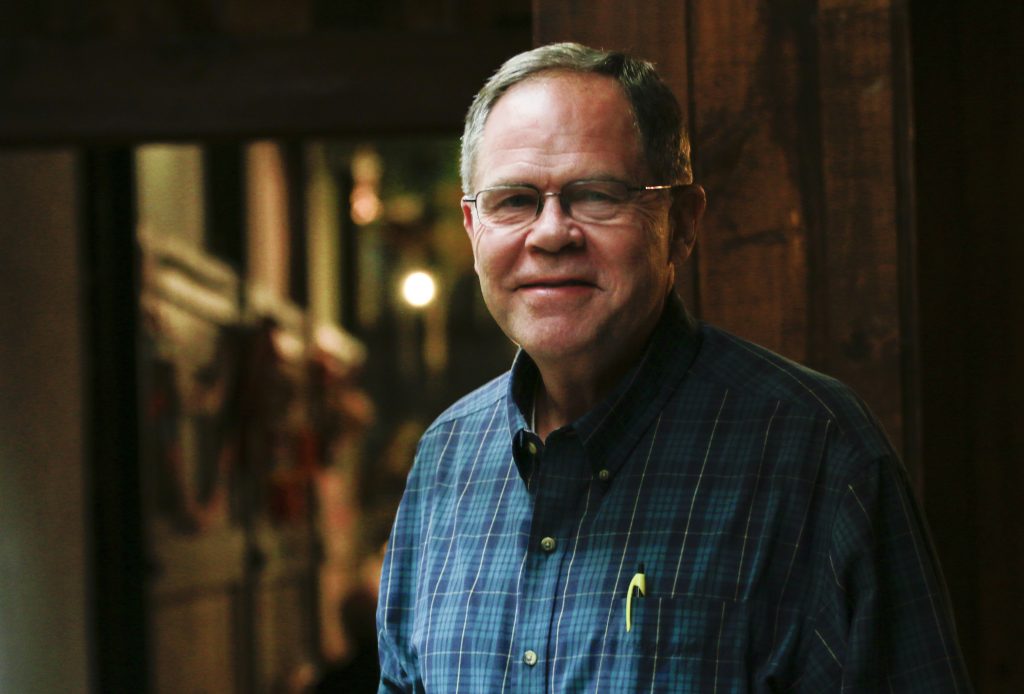 Albert Tucher is the creator of prostitute Diana Andrews, who has appeared in eighty short stories in such venues as THUGLIT, SHOTGUN HONEY, and THE BEST AMERICAN MYSTERY STORIES 2010, edited by Lee Child and Otto Penzler. Diana's first longer case, the novella THE SAME MISTAKE TWICE, was published in 2013. Supporting characters from her world, which includes the Big Island of Hawaii, are featured in THE PLACE OF REFUGE, THE HOLLOW VESSEL, and the forthcoming novella THE HONORARY JERSEY GIRL, all from Shotgun Honey. Albert Tucher recently retired from the Newark Public Library.