Returning to print, Shotgun Honey Books is proud to re-release A Shelter of Others by Charles Dodd White.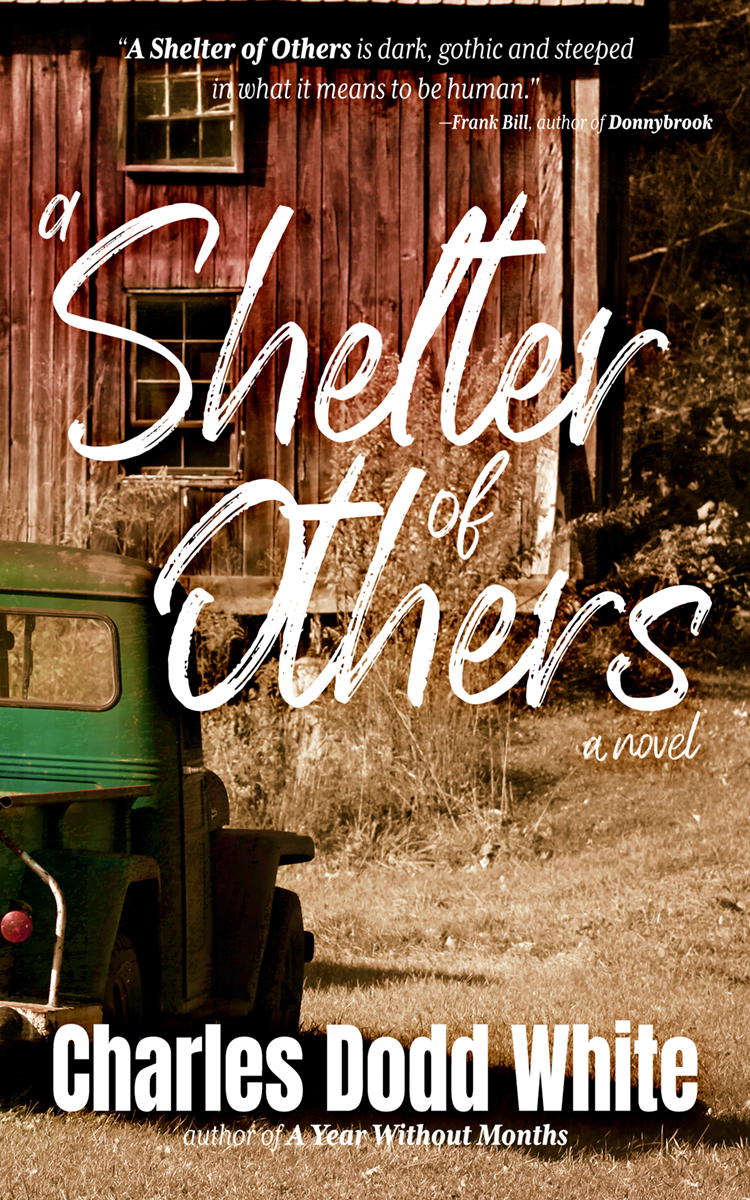 What to Expect inside…
Following his release from prison, Mason Laws returns to the mountains of his youth where his estranged wife, Lavada, has been caring for his ailing father in Mason's absence. The marriage, however, is as damaged as his father's mind. Resentments crowd out Mason's desire to reconcile and instead of a true homecoming, Mason seeks the chance to build a new sanctuary for himself in the overall wilderness. However, the appearance of a malicious sheriff's deputy makes any hope of a better life impossible. As Mason and Lavada each set forth to recover themselves, they remain entrenched in the rural and rugged landscape that bore them and their own haunted histories. This moving story tells of the families we're born into, the families we make for ourselves, and how tightly woven are the ties that bind.
What folks are saying…
"Charles Dodd White's writing is dark, gothic and steeped in a voice that is all his own. A Shelter of Others confronts what it means to be human."
–Frank Bill, author of Donnybrook
"Charles Dodd White is one of the best young writers at work today, and A Shelter of Others is his best book yet, a quiet masterpiece in the tradition of Ron Rash and Daniel Woodrell."
—Kyle Minor, author of Praying Drunk
Have you read Lambs of Men?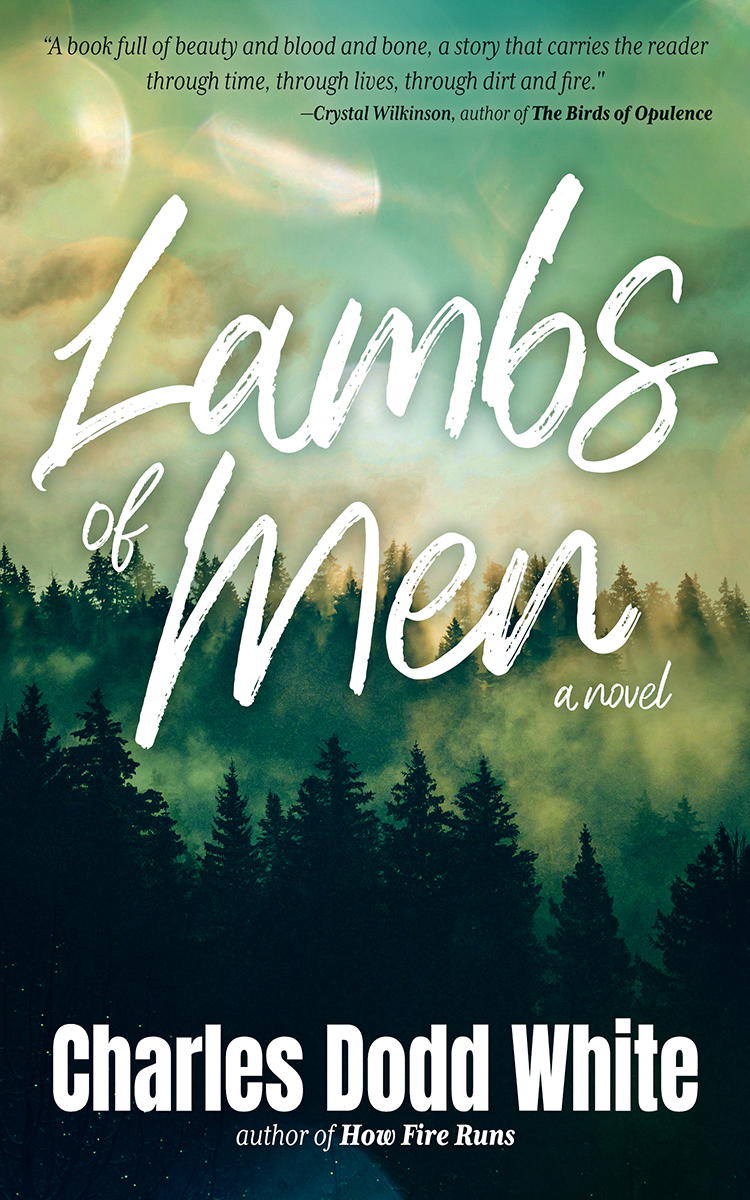 About the Author
Charles Dodd White is the recipient of the Thomas and Lillie D. Chaffin Award for excellence in Appalachian Literature, the Appalachian Book of the Year award in fiction, a Jean Ritchie Fellowship from Lincoln Memorial University, and an individual artist's grant from the North Carolina Arts Council. His novels are HOW FIRE RUNS (A Fall 2020 SIBA Okra Pick, IPPY GOLD MEDAL for Best Fiction in the South), IN THE HOUSE OF WILDERNESS (2018), A SHELTER OF OTHERS (2014), LAMBS OF MEN (2010), and the story collection, SINNERS OF SANCTION COUNTY (2011). He has also edited the anthologies, DEGREES OF ELEVATION (2010) and APPALACHIA NOW (2015). His essay collection, A YEAR WITHOUT MONTHS, was published by West Virginia University Press in 2022. He teaches English at Pellissippi State Community College in Knoxville, Tennessee.