We are please to release Hard Mountain Clay by C.W. Blackwell, a harrowing tale of survival for two young siblings in an all too adult world.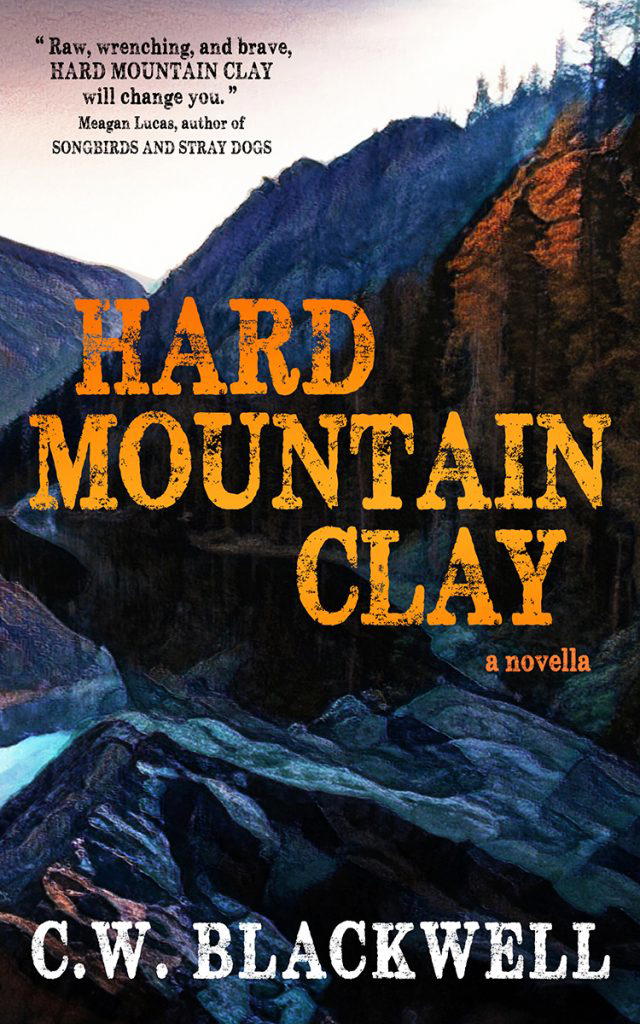 What to Expect inside…
Siblings Ben and Maisy find they have no one to turn to after witnessing a gruesome hit-and-run that shatters their innocence. Not their mother, a poor waitress with a spiraling heroin addiction—and certainly not her new boyfriend, a brutal, meth-smoking tow truck driver named Lou Holt. When Lou's cover-up slowly turns their backyard into a makeshift cemetery, they devise plans to escape their chaotic home in the Santa Cruz Mountains, only to see their lives sink to even darker depths.
In this rural town buried deep under redwood needles and mountain fog, a dangerous cast of characters never seems too far away. There's Cowboy, a fast-talking enabler of Lou's petty schemes; and MacLeod, a pock-faced proprietor of an off-the-books wrecking yard who utilizes child labor to disassemble his stolen cars. But everything changes when Don Halbert—a persistent school administrator with a keen eye for trouble—starts advocating for Ben and Maisy's welfare. The outcome will break your heart.
What folks are saying…
"Resonant and harrowing, Hard Mountain Clay is a haunting and visceral story of survival, betrayal, and the power of hope. Like a Californian William Gay, Blackwell writes with compassion and honesty about the worst, and the best, of human nature taking us deep into the dark to see glimmers of beauty. Raw, wrenching, and brave, Hard Mountain Clay will change you."
—Meagan Lucas, bestselling author of Songbirds and Stray Dogs
"Clipped, dipped, and dripped in the blood of the land, Blackwell carves mountain noir straight from granite and jams it down your throat in digestible bites that crave for more, more, more. If Lou Holt doesn't sear his name with fear on your bones, ya ain't paying attention!"
—Ashley Erwin, author of Grit, Black, Blood
About the Author
C.W. Blackwell is an American author from the Central Coast of California. His recent work has appeared with Down and Out Books, Shotgun Honey, Tough Magazine, and Reckon Review. He is a 2021 Derringer award winner and 2022 Derringer finalist. His debut fiction novella Song of the Red Squire was published in 2022 from Nosetouch Press.