Only a few days left of 2018, and I imagine many of you are ready to be done with it. I know there are a lot of aspects I'd like to leave behind. But in the publishing world, there's always something to look forward to, and that's more books.
01-18 | The Lucky Clover by Nick Heeb

02-08 | Main Bad Guy by Nick Kolakowski

03-08 | It's Not My Cult! by A.X. Kalinchuk

04-12 | Load by Preston Lang

05-10 | The Furious Way by Aaron Philip Clark

06-07 | How Kirsty Gets Her Kicks by Jennifer Lee Thomson

07-12 | Honorary Jersey Girl by Albert Tucher

08-09 | 40 Nickels by R. Daniel Lester

09-06 | Chasing China White by Allan Leverone

10-25 | Shotgun Honey Presents: Call Me Danger

12-13 | Coal Black: Stories by Chris McGinley
2019 will be full of comedy and tragedy with many returning characters and authors. Enough variety that you'll want to add at least one to your nightstand reading.
Many titles have been mentioned previously, and in the coming weeks and months we'll be delving into each one individually. Two noteworthy additions come in the final quarter of 2019.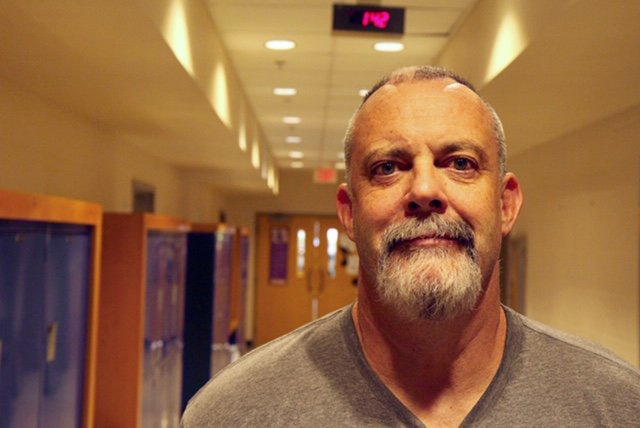 In 2018, unless you've been in hiding, you've probably run into Chris McGinley's stories on various websites, including ours with "The Haint". So we're very happy to publish his first collection Coal Black: Stories in just under twelve months. As the title suggest, it'll be packed with stories about rural Kentucky and Appalachia. I'm a fan and I hope you'll be too.
In October is one of two special projects we're working on for release in 2019. Shotgun Honey Presents: Call Me Danger is the return of our anthology series which kicked off our publishing endeavors with Both Barrels (2012), Reloaded (2013), and Locked and Loaded (2015). Keep your eyes out for information on submitting in next couple weeks.
If you're a reviewer and you see a cover, title or author that piques your interest, feel free to reach out by emailing press@shotgunhoney.com. We'll be sure get you an eARC when it's available.
Thank you for your support and have a prosperous new year.