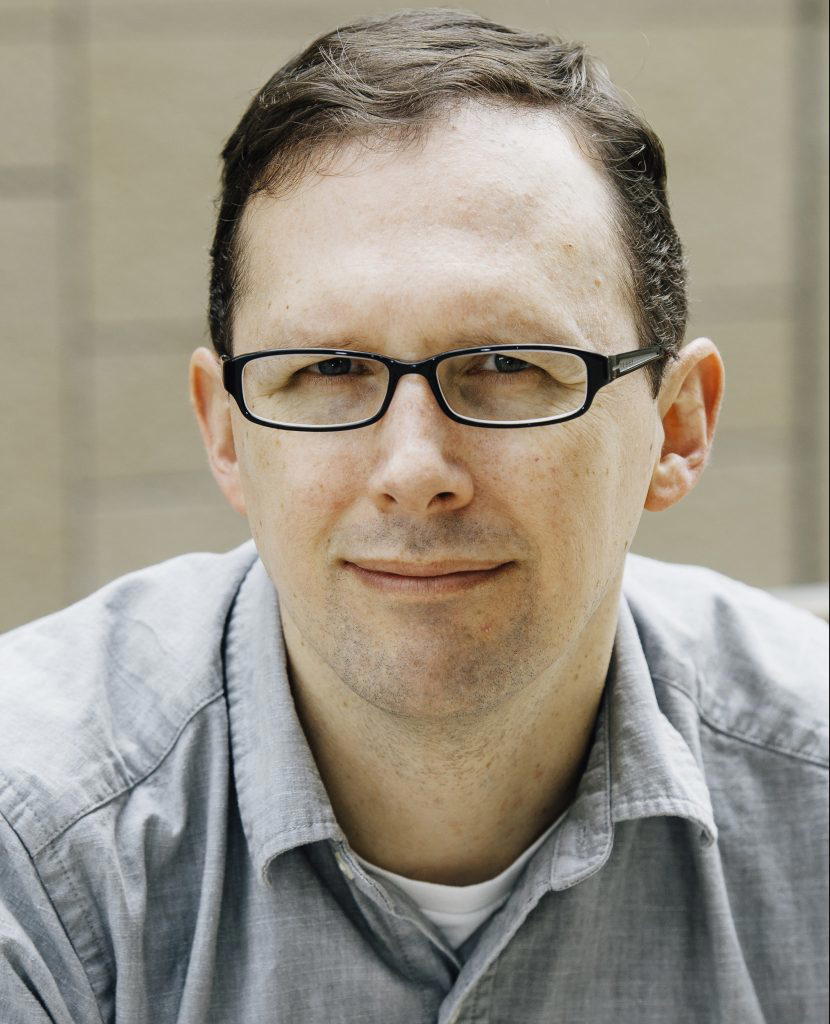 Travis Richardson is a regular contributor to Shotgun Honey starting with his first story "The Day We Shot Jesus on Main Street" originally published in 2012. Since then he's contributed his short fiction to a number of fiction sites and anthologies, becoming an award nominated and well respected writer of short fiction. His work recently appeared in the award winning The Obama Inheritance edited by Gary Phillips.
Today editor and contributor Nick Kolakowski talks with Travis Richardson about his latest release Bloodshot and Bruised: Crime Stories from the South and West, which kicks off with the very story we published six years ago.
Q. Bloodshot and Bruised offers a whole range of crime stories. You touch on everything from the 1992 LA riots to neo-Nazism to good old-fashioned revenge. Is there a common theme that connects most (if not all) of these tales?
While my stories vary in location, structure, and voice, a theme that I often have is the choices that characters make often pivot the stories. Whether in the present or the past, those choices have consequences. My personal definition of noir is people making bad decisions.
Q. What draws you to writing short stories?
The short answer is completeness and brevity. I can't say that I've ever written a perfect story, but I feel I get closer to perfection the shorter a work is. While editing, I like reading an entire story in one sitting and make changes to the flow and the rhythm that I wouldn't be able to do with a novel. A wonderful thing about tight word counts, like flash fiction, is that every unnecessary word gets the hatchet.
Q. I know this is sort of like asking to choose between favorite children or pets… but what's your favorite story from this collection?
It's a little tough, but "The Day We Shot Jesus on Main Street" has to be the one. It was one of my first published short stories, and Shotgun Honey put it out into the world. I received a lot of positive feedback about the story and knew I was on the right path.
Q. Do you find it easier to write long, or short? What advice do you have for writers who want to craft a perfect short story, but wrestle with keeping the narrative under a certain word-count?
I like the short story because I can complete it. I have several unfinished (and finished) longer works that never feel ready. Typically, my first draft for Shotgun Honey or other flash fiction sites is around 1500 words to get the idea and flow, and then I chip away until only the essentials are left.
I'm not big on descriptions. If there is something unique, I mention it, but outside a of a line or two about a person or place, dialogue and the way a person carries themselves and the way others react to a person or a place is often enough for a reader to visualize all of the elements in a story.
On longer stories that need to be 5,000 or 10,000 words and I'm over by a few thousand, I'll try to cut out nonessential scenes by either skipping them or paraphrasing the action. I'll also go through the MS and focus on paragraphs over 4 lines long and see if I can compress enough words to eliminate a line and move on to the next.
I haven't been able to do this on a bigger scale for novels. But sometimes bulk is important to the market. I've had an agent tell me that while they liked a work, in order to sell a book, I'd need to increase word count to 70k.
Q. What's next for you?
Not sure. I finished a short story for an anthology over the weekend. I've been writing a quartet of crime novellas set in a West Texas town called Tarwater over the years. The first three are done and edited, I just need to finish writing the finale. I also started a western at the beginning of the year, but left it after 80 pages. I hope to get back to that.
Thank you for the interview, Nick!