A Look Back Before Forward
We had two new stories up last week at Shotgun Honey and if you missed them, we recommend you check them out: "Maternal Instinct" by Leigh Ramsay and "The Shit We Had to Put Up with in '95" by Mike Zimmerman.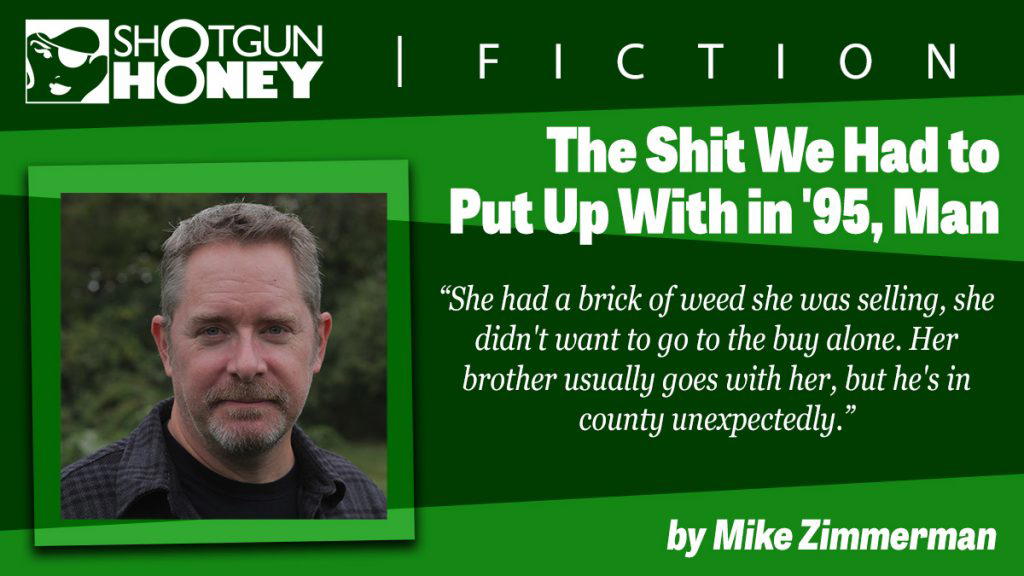 And we just released the second book in the Moses Kincaid series, Money the Hard Way by David Tromblay. And a big congrats to David who announced last week that he has sold the media rights to the series for adaptation. We look forward to seeing Moses Kincaid on small or big screen.
Now We Look Ahead
In just over 30 days we will be releasing Living the Gimmick by Bobby Mathews. It's, as best selling author of Razorblade Tears S.A. Cosby says, "a love letter" to the South, old-school wrestling, and a good mystery. And as the humble publisher, Living the Gimmick is a complex story that reveals the line between what we see and what we know, and the revelation when those perspectives clash.
Shotgun Honey Presents
Next month, next Sunday to be exact, submissions will be open once again for an all new Shotgun Honey Presents anthology. We don't have a volume title, but this will be the 5th in the series. The previous books in the series have included works from Rob Hart, Patty Abbott, Todd Robinson, Hector Acosta, and many more I will probably offend by not mentioning. If you want to get an idea of what kind of stories we look for, check out the series to date. We like crime fiction that is associated with mostly ordinary people put in extraordinary situations, but we are open to a wide variety. If your story is in a very popular sub-genre make it good and unique.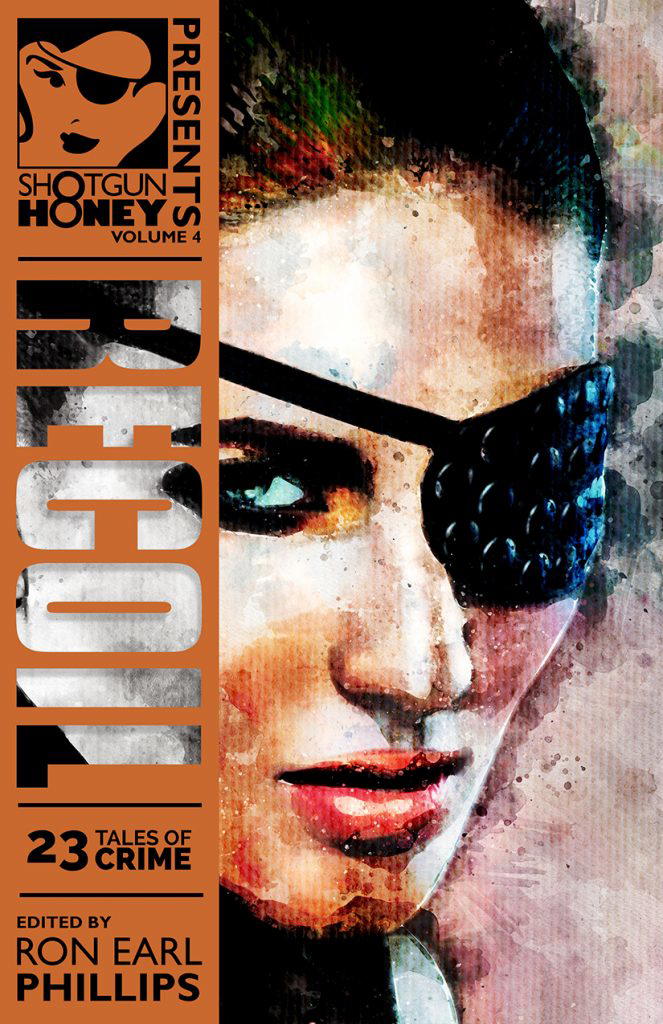 Till Next Time
Before I go, I like to recommend things I like or am looking forward to. I wanted to shout out to Beau Johnson, a multiple story contributor who can tell you that persistence is needed to get by the Gauntlet, and recommend his short story collections and his upcoming Old Man Bishop from Down & Out Books.
Look forward to those short story submissions next week, and come by for upcoming flash releases.
Till next time, keep things askew and dodge those bullets.