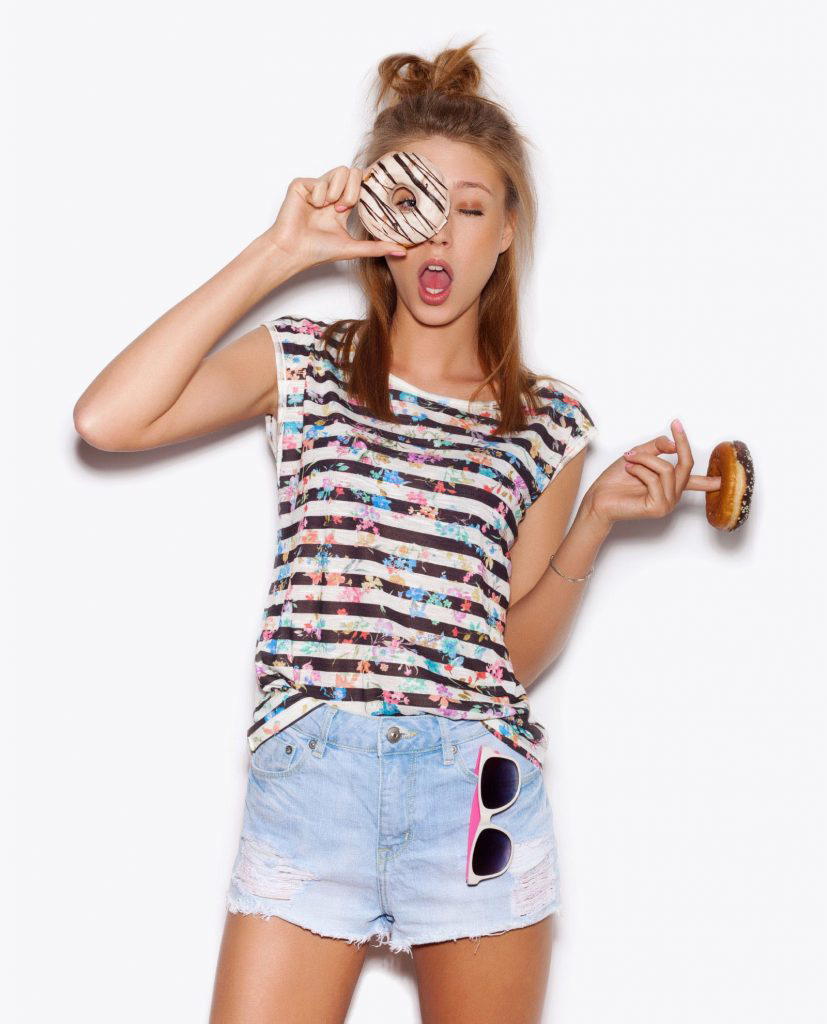 Today we launch the third volume of the Both Barrels series with Shotgun Honey Presents: Locked and Loaded. Featuring 25 stories by: "A Boy Like Billy" by Patricia Abbott "Border Crossing" by Michael McGlade "Looking for the Death Trick" by Bracken MacLeod "Maybelle's Last Stand" by Travis Richardson "Predators" by Marie S. Crosswell "Twenty to […]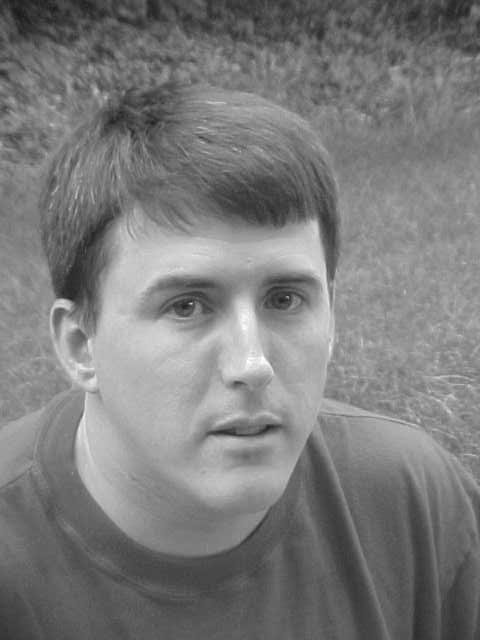 It always starts the same way:
I'm on the bus, late at night, and I'm headed home after work.
There's another person in there with me – man, woman, whatever – and damn if they're not interesting. Some smokin' hot chick or a guy who looks like an underwear model or a kid with a lazy eye or an old woman with a plastic leg.
Like I said: interesting.
I know what you're thinking, and you're wrong. There ain't nothing sexual about it. Between you and me, I hadn't had sex in ten years.
It ain't sexual.
They're just interesting.
He was a good kid. I know there's going to be other folks that tell you different, but I don't care. My son was a good kid. He had his problems, yeah. Every kid does. All my other kids did. All ten of them. Andre was the youngest. My baby. I never told anybody this […]