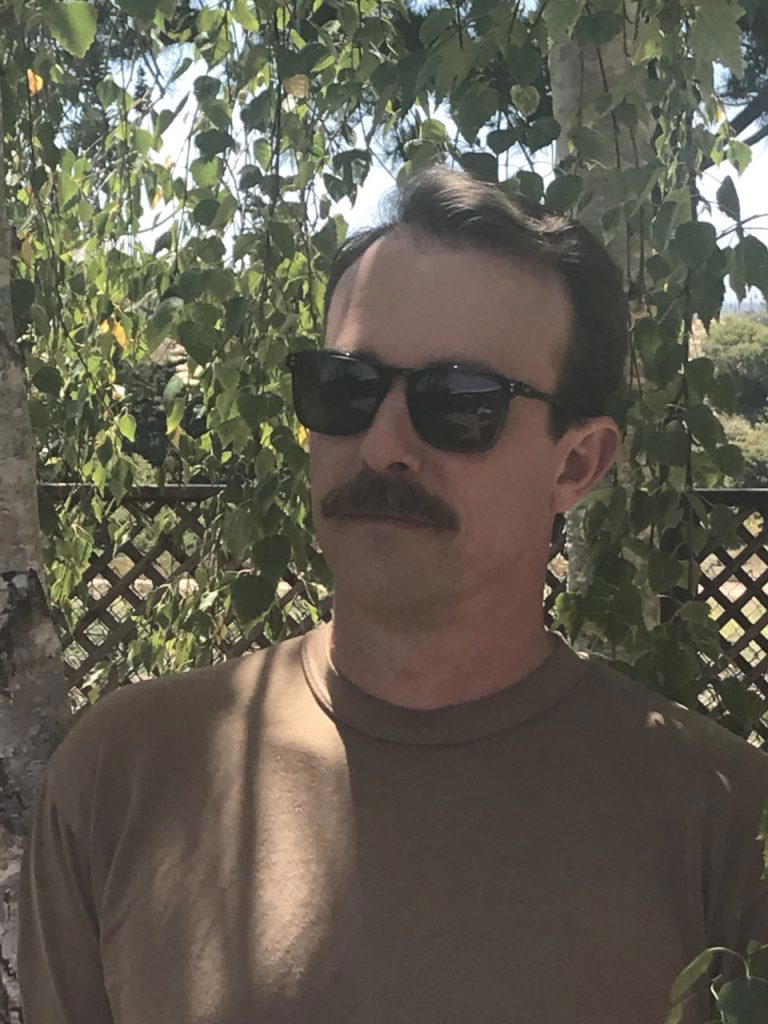 This guy. The guy across the street. The guy on the opposite corner, selling dogs like I ain't already over here with my cart. He's a real piece of work. Thing is, I ain't selling hotdogs, and neither's he. I mean we're selling hotdogs, but hotdogs ain't all we're selling. If somebody needs something a […]
"You in a hurry or somethin'?" I ask Charlie from my golf cart.
We get all kinds of trash at Lucho's dump, and then there's the refuse. It's hard work keeping track of who's dropping off and who's picking through. Lucho don't allow no pickers. He'd shit can my fat ass in an abnormal heart beat if he knew the grease on my palm.
"No no, Robin," Charlie says, and pushes his thick black framed glasses held together by wire back up his nose.
Picking here works for Charlie because he always got grease for my palm and a stogie for my yap.